Tyler Chrenka, staff writer
October 23, 2020
The EHS girls tennis team ended the season successfully after winning the sectional tournament, which took place at EHS on Oct. 16 and 17. With the effects of COVID-19, however,...
Boys, girls golf teams have a great season despite restrictions
October 18, 2020
COVID-19 cancelled or postponed most fall sports seasons, but boys and girls golf was an exception.  Both golf teams had relatively normal...
Wrestlers Prepare for Modified Season
September 18, 2020
Edwardsville wrestling began their season this week with modified practices due to COVID. Because of social distancing requirements, the team...
Virtual Tours Provide Students College Search Oportunities
September 18, 2020
COVID-19 forced many colleges to shut down last spring. Without colleges being open for tours, many created virtual tours for high school students...
Holly Williams, Staff Writer
October 19, 2020
With a year like no other, one thing remains constant: an overwhelming amount of school work.  The hybrid schedule induced strain on teachers and students alike, and with...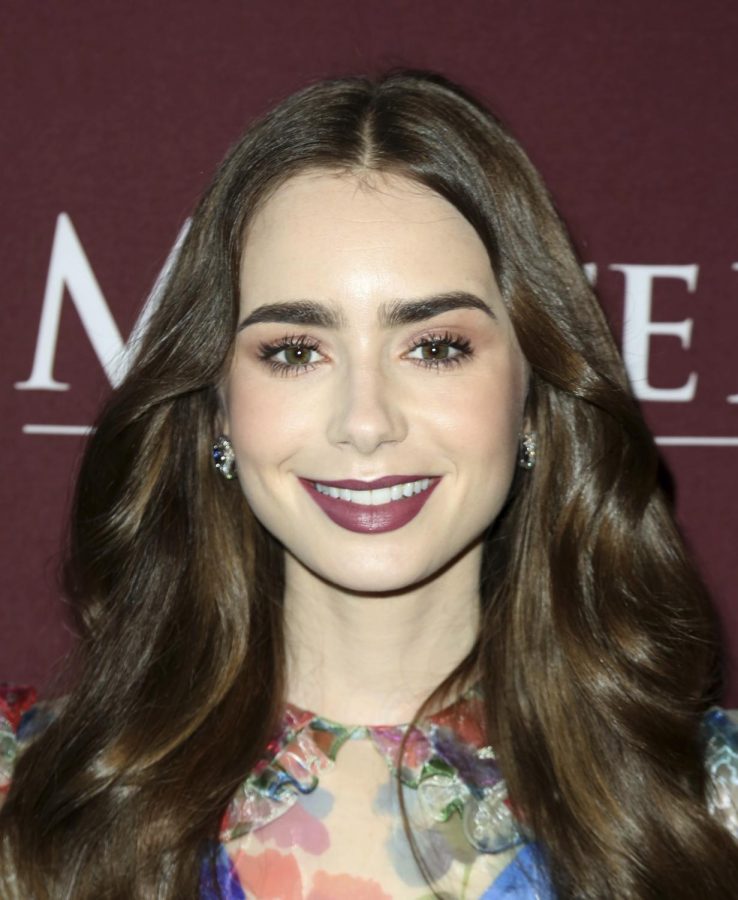 Cassi Reaka, Editor-in-Chief
October 18, 2020
"Emily in Paris," although chocked full of clichés, is a delightful watch that will entertain you while making you question why your parents chose to live in Illinois...
Edwardsville Area to Vote on Three House Races, One Senate Race on Nov. 3rd.
October 25, 2020
With the possibility of a new president, both Representative and Senate elections will be crucial on issues like health care and the Supreme Court. Southern Illinois is home to multiple congressional districts...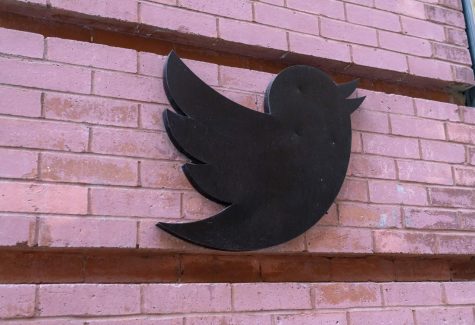 Social media sites perpetuate cycle of misinformation
October 19, 2020
Twitter, Facebook, Instagram and other social media platforms have always faced the dilemma of preventing false information from spreading all over their websites. From holocaust denial to flat-earth theories,...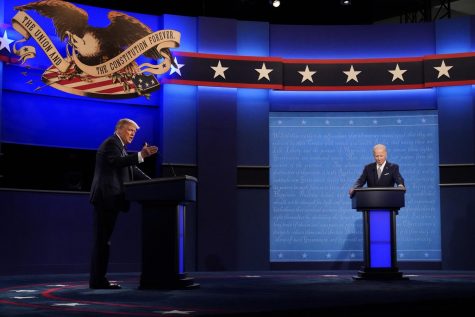 Cancellation of second debate causes concerns for undecided voters
October 19, 2020
The second presidential debate between President Donald Trump and former Vice President Joe Biden, which was scheduled for Oct. 15, was canceled on Oct. 9 by the Commission on Presidential Debates.  This...
Gov. Pritzker Warns of Nightmare Scenario' Budget Cuts in Absence of Federal Funds
September 18, 2020
As a result of lost revenue from the COVID-19 pandemic, Illinois Gov. J.B. Pritzker plans for massive budget cuts without federal relief funds. At the beginning of the budget year, Pritzker signed a...

Loading ...