New Season of 'Grey's Anatomy' Excites Students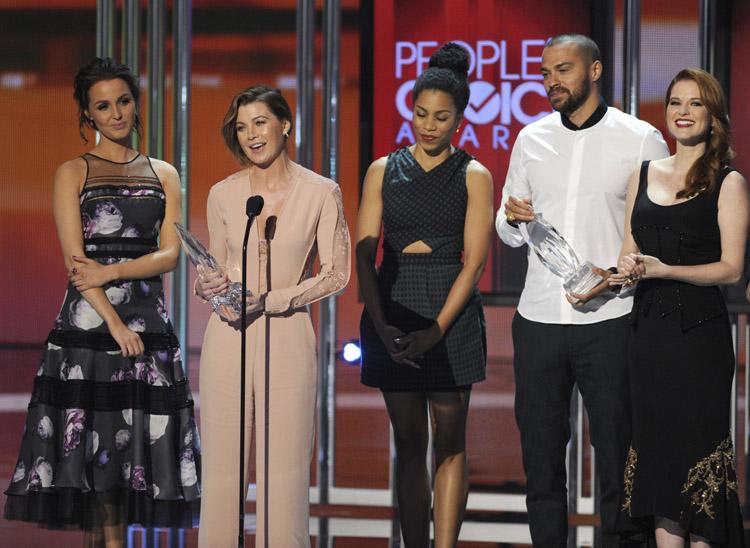 *Spoiler alert*
"Grey's Anatomy" is a show well-known to most teenagers, and after the devastating end to season 11, the series is coming back, leaving fans obsessed with the new season and to see Meredith's life after Dr. Derek Sheperd's tragic death.
For those who do not know, season 11, episode 21 contained the tragedy of Sheperd's death. The episode twists and turns through the whole hour, and it will leave any "Grey's" fans speechless.
Senior Camryn Pappert was heartbroken by the season 11 finale. "The last episode truly took me by storm, it was quite the tear jerker," Pappert said.
Although last season's finale and final episodes may have caused some lesser fans to turn the other cheek and never watch the series again, other true and faithful viewers could not be more excited for the season 12 premiere on Sept. 24.
There are already several speculations about the content of this new year of "Grey's." "They're going to write Meredith off this coming season, but I don't know, it may be a rumor," according to senior Ally Gasser.
Grey's Anatomy has created a high level of tension and excitement for the upcoming season. While Shonda Rhimes, creator of the series, stays strong and doesn't release information about the next year, cast members can give some hints to how it will play out.
In Entertainment Weekly's recent interview with Ellen Pompeo, she claims that the show this season is going to "turn over the soil…. have a lighter look and… have a little bit of a lighter tone this year."